This week was fun! We learned about the Minoan Culture of Greece, Theseus and the Minotaur (Caeden's favorite) and we built a volcano!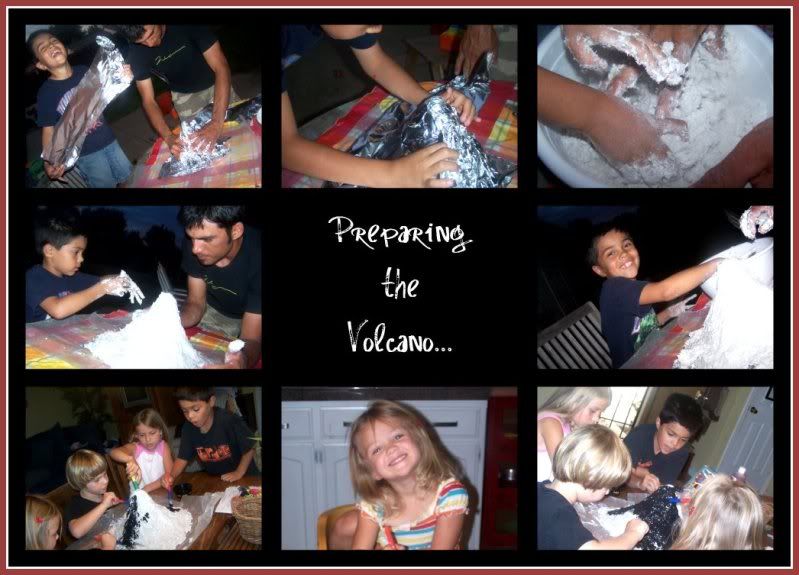 All subjects are going well and the workboxes are still awesome. We are switching science to focus more on nature study. I love Christian Kids Explore but my heart really wants to do more of a relaxed science approach that involves more outside time and learning about the world around us. I borrowed a book from the library...
It is written for classroom use but I am going to modify it to use with just one. I love the activities and it's pretty much all stuff we can do in our area. I really want to get outdoors with the kids more...Maleiah is our nature lover and I want to capitalize on that as much as possible.
Spelling and Grammar are going great. Reading is great too, I just wish he would do more on his own during the day
BUT
that's the great thing about those workboxes! I put a chapter book in there and he reads a chapter a day...I love it! Math is going good this year! We are almost done with the first workbook for Horizons 1. He seems to be getting the concepts and the stuff he gets wrong on the tests are more about carelessness than not understanding what they are asking him.