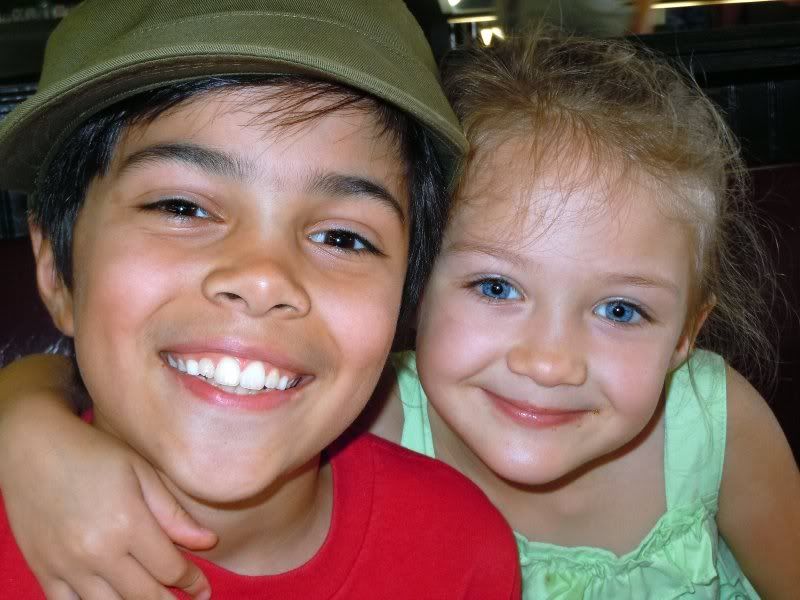 This has always been one of those holidays that was hard for me but this year it was a good one spent exploring new places, eating at favorites places (already!) and spent a little time dreaming. It all started with breakfast in bed and this sweet card.
There is something to be said for first drawings but when the kids can write out their own thoughts it could be even sweeter.
We cleaned bedrooms, hung a few items and took the extra, homeless items out of the house so they will stop staring at me. :)
I got some more cutting done for Maleiah's quilt and that feels wonderful!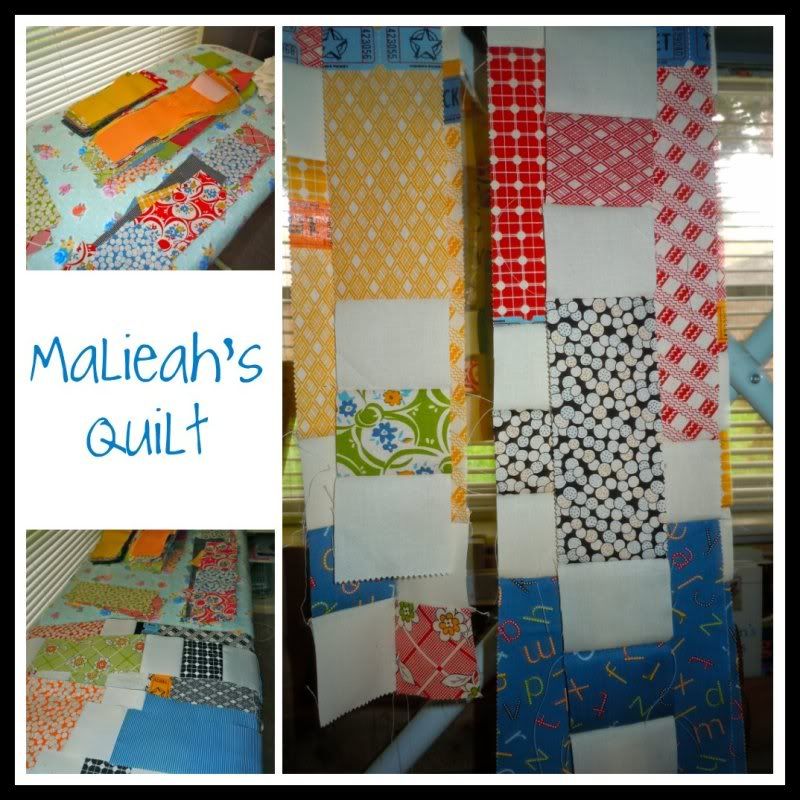 And I watched shooting practice in the backyard at the end of the day.