I feel like we are settling in. This house, as more of our things get unpacked and finds a home, makes it feel more like home. I really do love it, it's bigness, it's neutral walls, it fits us so well.
It's been hot and humid but we have stayed inside most of the time...our exploring takes place in an air conditioned car and in air conditioned buildings so I don't feel it too much unless I am doing laundry in the stuffy garage.
Hot and humid just means that water fights should happen.
While I am inside taking pictures.
On hot days, or any day for that matter, art happens. The first thing she asks me when she gets up in the morning is, "Can I do an art project?" I gave her my scrap bag of fabric just to see what she would do and she did what I thought she would do.
Make it happen.
She's good at it.
We have had a good share of insects and reptiles. We were so lucky at our old house to see watch so many critters and that luck has continued here. To me, that is a huge blessing...a gross one but a blessing nevertheless.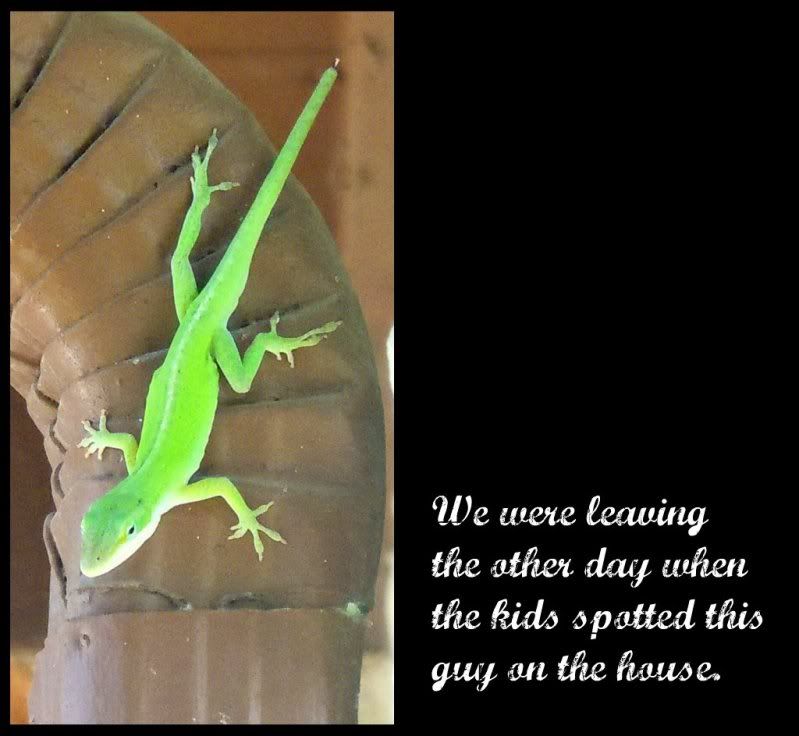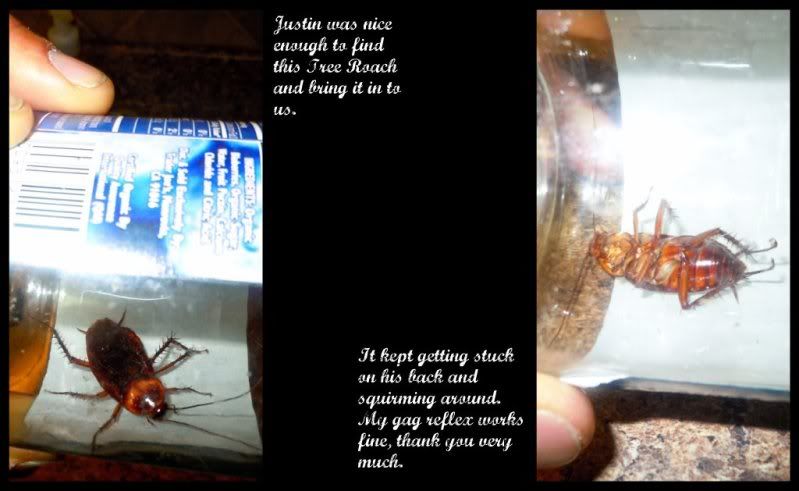 And how about some random photos I found on my camera? They tell a story, one without and ending but maybe we will find it later, like a
to be continued
kind of story.